The benefits of working with natural stone
When considering a paving solution for your driveway, pool surrounds or pergola area, natural stone paving offers many benefits over a concrete paver. If you're looking for a paving product that not only looks beautiful but one that will stand the test of time, don't look past natural stone. Here are a few of its key benefits:
Aesthetic appeal: Natural stone is a product of nature and therefore each piece is unique in colours, tones and textures. This uniqueness adds character and warmth to a space and provides a level of beauty that concrete simply cannot match.
Durable: Natural stone paving such as granite and limestone resist moisture and heat, making it a very durable paving solution. Unlike concrete, natural stone is not brittle and has density advantages, requiring very little maintenance in comparison.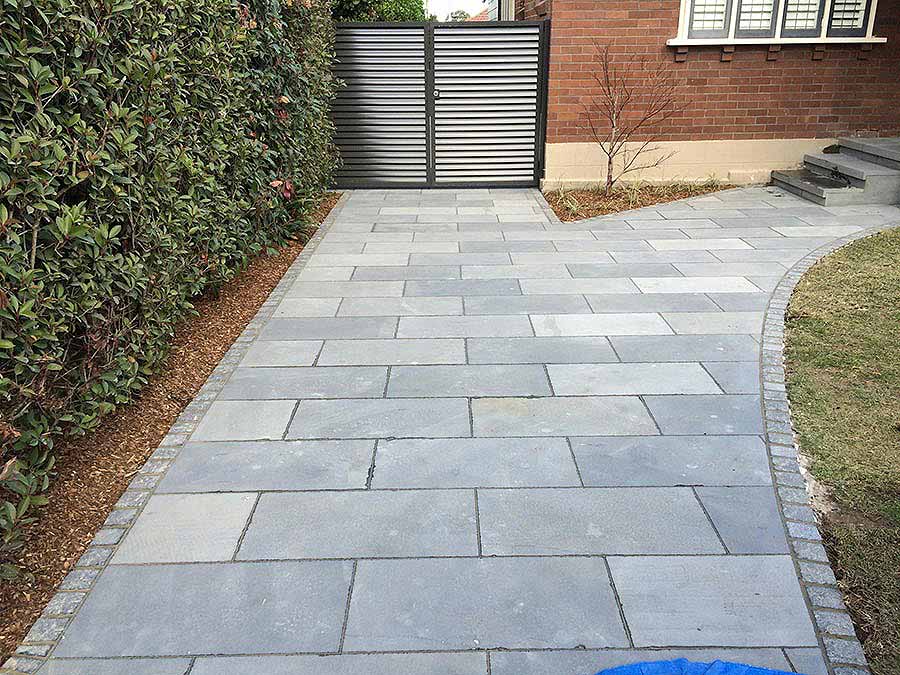 Cost Effective: Natural stone paving offers a far better investment over the longer term than concrete as it requires less maintenance, crack repairs and cleaning than concrete does. For easier maintenance we highly recommend sealing the stone. Natural stone is a product that will stand the test of time and its aesthetic and timeless beauty will add value to your property.
Thinking about installing a new driveway or updating your pool surrounds? Call us and have chat.