As a full service landscaping company, we provide a high end all inclusive landscaping solution.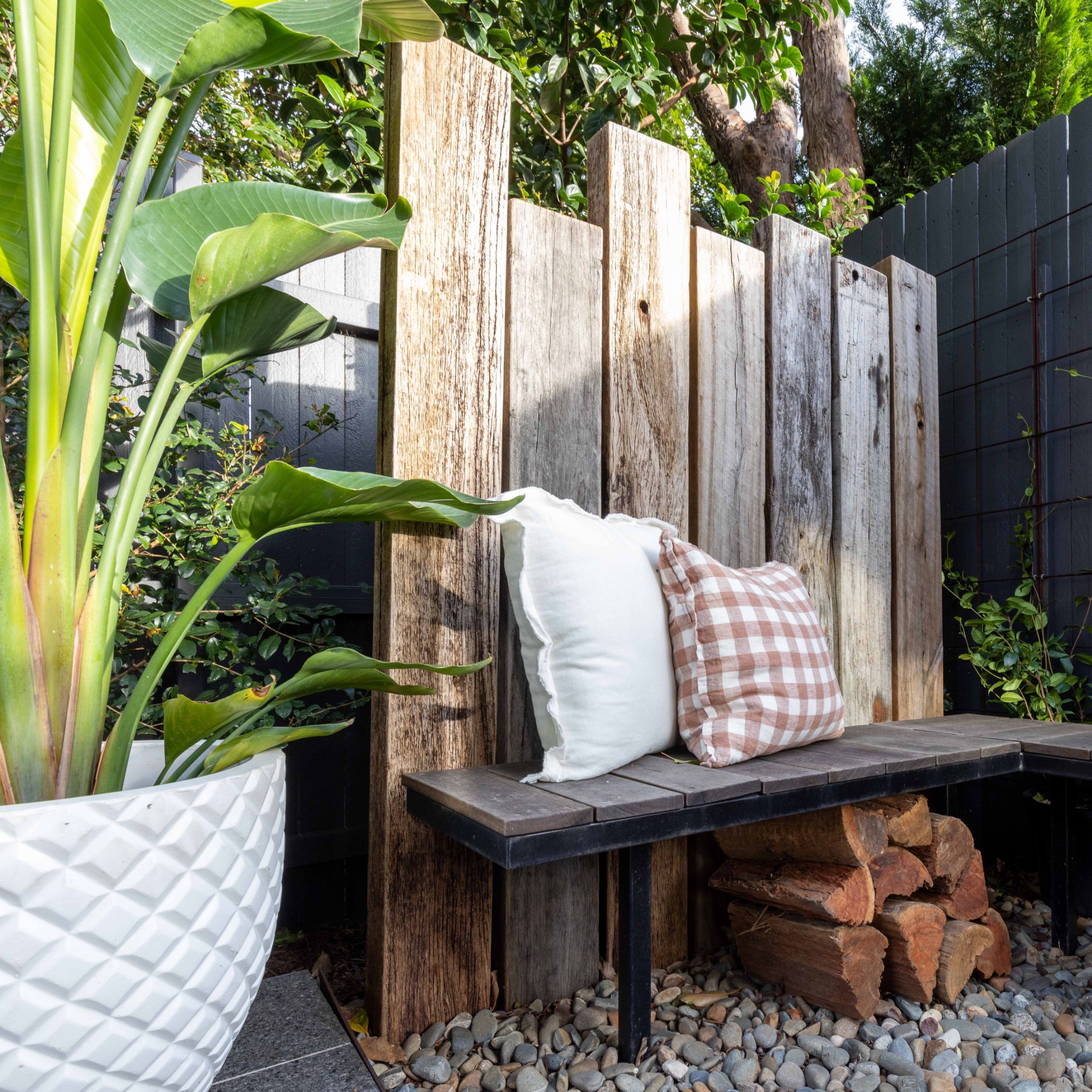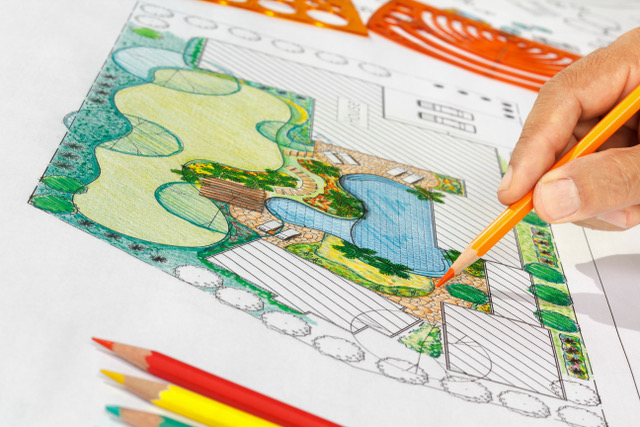 Depending on your requirements, our landscape design team can provide you with a concept design along with your quote. When you work with us, you'll have access to the skill, knowledge, and expertise needed to bring your landscape vision to life.
Whether you're after a recommendation for the design or set on a particular look, we're completely collaborative and hands-on with the project from start to finish. We work with you to understand your vision and conceptualise it according to your tastes and preferences. Our goal is to create a landscape design that will be beautiful, unique and functional.
The first step is for Luke to meet you on site to discuss your needs and requirements for the project. He will go over your goals for the space, design elements you want included, and of course, your budget.
We specialise in a wide range of landscaping designs, such as natural and earthy or sleek and modern. We can produce a landscape design for entire backyard spaces including new pool surrounds, existing pool renovations as well as front entrances.
Our landscape construction team has been handpicked for their skill, experience, qualifications and attention to detail. They are thorough, careful and exceptional at what they do. Sand & Stone Landscapes takes pride in creating highly functional and aesthetically pleasing outdoor environments that can be enjoyed for years.
We have a solid reputation for delivering exceptional landscape construction. Our team are easy to deal with, flexible and always puts the customer at the centre of everything we do.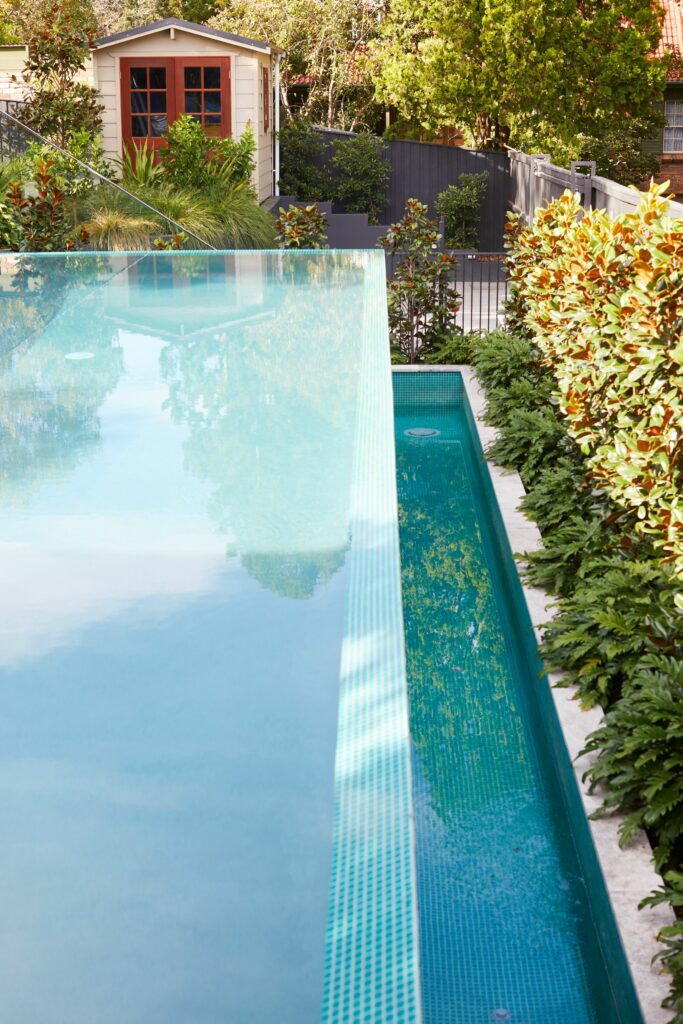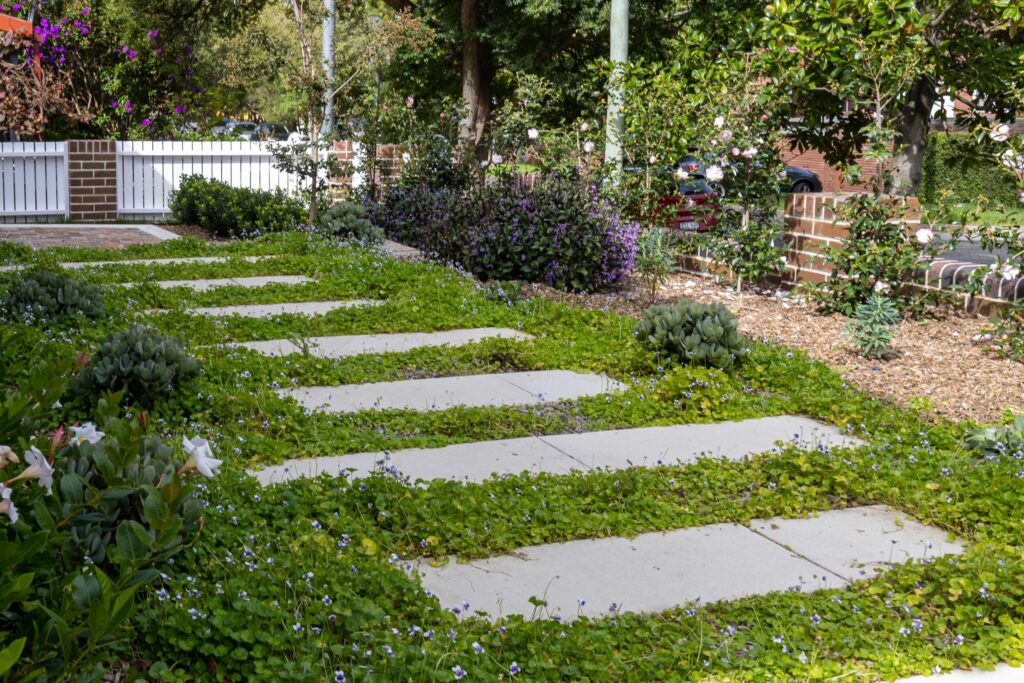 Our dedicated garden maintenance team specialise in rejuvenating and maintaining outdoor environments. All our gardeners are trained landscaping professionals who know how to bring out the natural beauty of any garden. Once we understand what your garden needs, we can create a tailored maintenance solution to ensure your garden looks and stays amazing all year round.
Our Services Include:
Regular maintenance visits
One off garden tidy ups
Site clearing
Lawn mowing & edging
Planting
Hedging & pruning
Mulching
Weeding
Pest & disease treatment